AutoBizBrokers is a nationwide network of business and commercial real estate brokers dedicated exclusively to the automotive industry. They are leaders in the automotive commercial real estate marketplace who understand the local markets and have the resources and expertise to convert this knowledge to tangible results.
AutoBizBrokers nationwide network helps clients plan and execute business development and investment goals to ensure entrepreneurial success. AutoBizBrokers represents business and commercial real estate buyers, sellers, landlords and tenants with the purchase, sale or lease of a business or real estate property. We are professionals with a footprint of versatility and insight to discover untapped commercial real estate market opportunities. We deliver a range of services designed to add value to businesses. Areas of specialization include advisory services, asset management, brokerage services, business brokerage, consulting, investment analysis, marketing and advertising, land, lease, management, market research, property valuation, site selection, tax-deferred exchanges, tenant representation and more.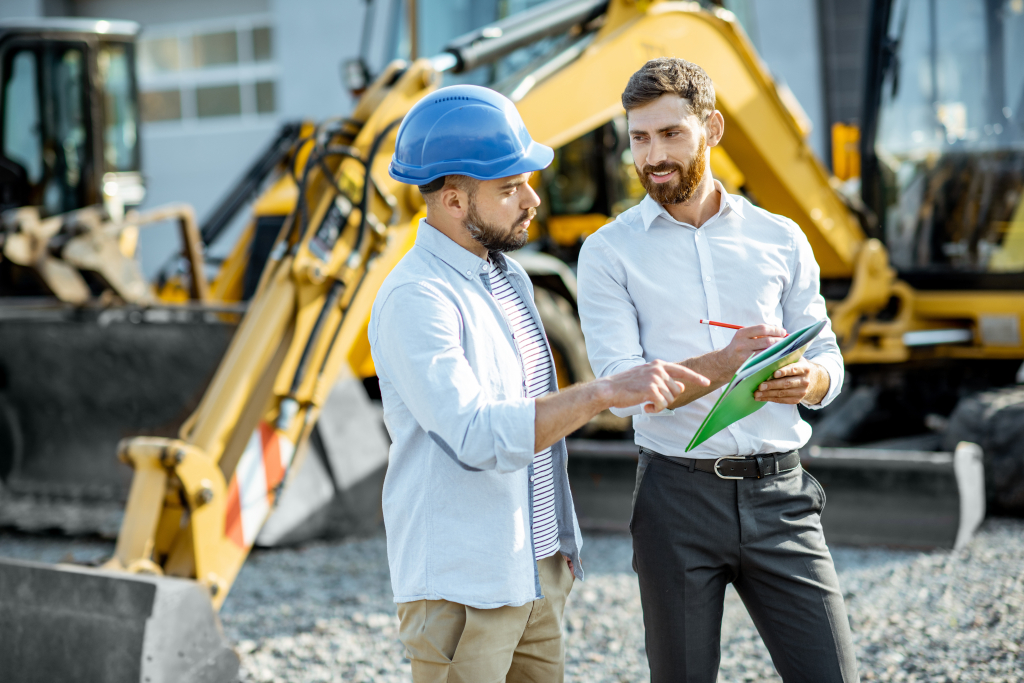 AutoBizBrokers is an agile company small enough to provide custom, individualized service; yet powerful in comprehensive strategy and an experienced team. Online services incorporate a comprehensive database of commercial real estate, franchises, and a diverse selection of automotive businesses. Many listings include complete turn-key business opportunities for the prospective buyer. Their goal is not just to guide clients to the sale, lease, purchase, or investment process, but also to advise business owners after the transaction is complete.